Clinique Corps Idéal – Ideal Body Clinic – Monkland
Contact Ideal Body Clinic
At our 3 Medispa aesthetic clinics in the Montreal area of Quebec, Canada, we believe beauty is never a one-size-fits-all. Book an appointment or request a free consultation with one of our doctors or nurses to personalize your treatment options!
Clinique Corps Idéal - Ideal Body Clinic - Monkland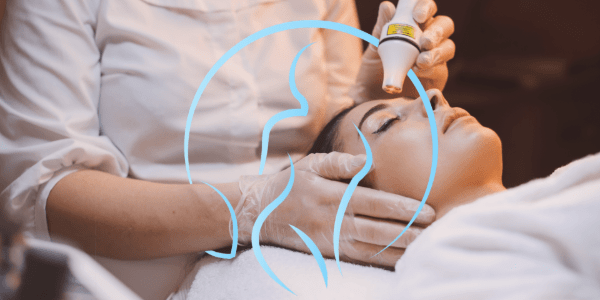 Monday, Tuesday, Wednesday, Thursday, Friday, Saturday, Sunday
09:00 – 17:00
Take a look inside the Monkland Clinic:
Founded in 2006, our Medispa clinic has built a solid reputation for having the lowest prices and big results. At our 3 clinic locations, we provide over 30 medical aesthetic treatments and we serve patients from all over Canada, USA, and Europe. Our most popular service areas are:
The Greater Montreal area
Quebec City
Eastern Ontario
Upstate New York
We speak English, French, Spanish, Italian, Russian, and Romanian. 

We accept cash, major credit cards, Apple Pay, Interact Debit, Pay Bright, Medicard, Finance Medical

Prescriptions are provided for active patients

We also sell nutritional supplements and other products 
Browse our Medispa's skin treatments and non-surgical aesthetic treatments
Here, we listen to you. We are honest. We have over 30 medical aesthetic and spa treatments to help you feel confident in your skin. So create your own fun journey with our non-surgical nose lifts, lip enlargement fillers, tattoo removal, body contouring, and laser skin treatments to reduce wrinkles, sagging skin, and acne scars.
[instagram-feed num=6 cols=6 showfollow=false showbutton=false]